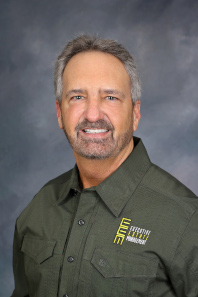 Gordon Dunow
Founder and Owner
Executive Estate Management, LLC
Eagle, Idaho
I have more than 30 years of hands on experience in the Property Caretaking and Estate Management industry. I founded this company to provide a high level of comprehensive and customized "Home Management Services" to Private Residences and Ranch Properties within southwestern Idaho region.
Prior to founding Executive Estate Management, LLC in 2007, I worked for a large multi-family company in California as a Project Manager. I supervised the Capital Expenditure division at 163 properties in two western states. During my 23 years of experience I was also involved with the company's Facilities Management, Maintenance Management and Construction Management groups.
I am a United States Army combat veteran and also have a law enforcement back ground. I have been married to my wife, SuZan, for more than 25 years. and we have two grown children.